WE CAN HEAR BEFORE WE CAN SEE

Amaa Media is a reputed localization company providing dubbing services worldwide
for audio-visual media in multiple languages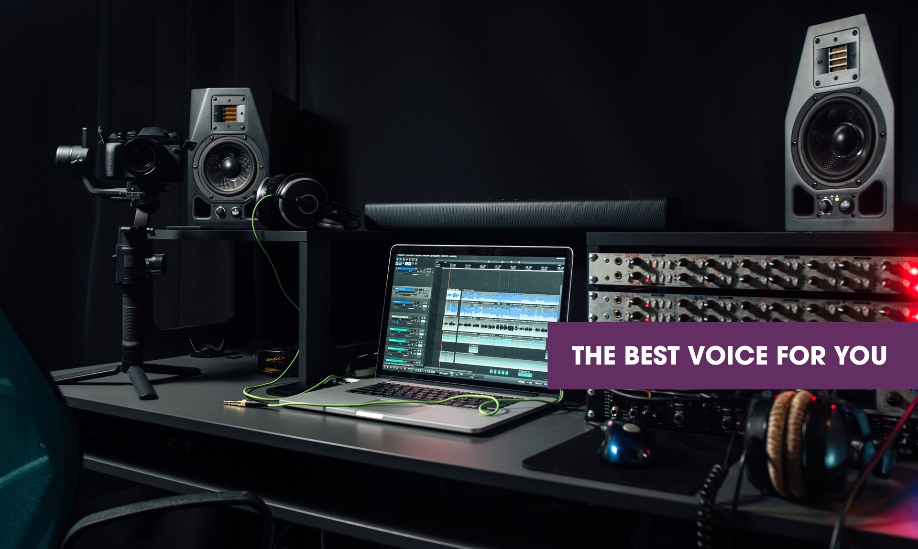 Voice Over Services
Make sure your brand has its own voice. We are a company with voice talent located on every South East Asia. Especially Vietnam. We can make sure your video and message is delivered in your local language with a voice that matches your brand's identity. How your message is said is just as important as what is said.

Ordering a custom voice-over is as simple as uploading your script and specifying the desired accent, age, regions, and gender of the voice-over talent. We will then deliver you demo voice-over sample for you to pick the perfect voice for your message and video. Finding your branded voice-over has never been easier.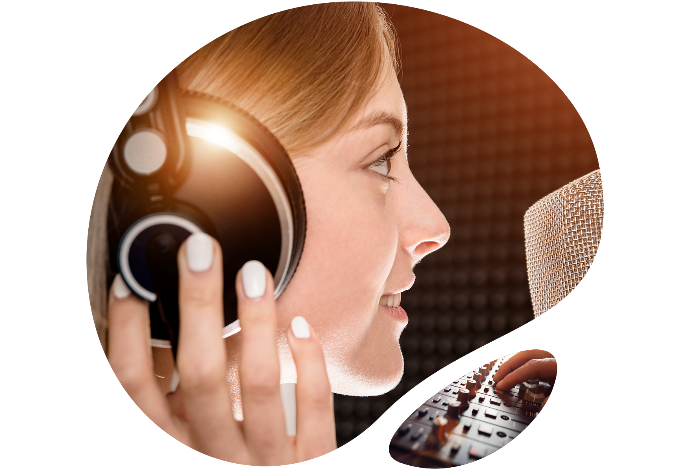 Key Issues Of Dubbing

Voice-acting or delivering dubbing services requires good voice actors who can make the content come to life. It is essential for dubbing service providers to choose optimum voice quality and style for the content. Speech is an essential part of a soundtrack and finding the right voice actor for a role, comes as a challenge.
Finding a voice that fits the role of the content creates a huge impact on the listeners. Dubbing service providers should ensure that the voice actors are well-trained, understand the functionality of the role they are performing, get the tone right, pause where needed, and portray film's emotions through their voice. It is essential for voice actors to understand the significance of the film, the target audience and the director's requirements.

Our talented actors deliver
true-to-original performances

Working with our highly talented network of dubbing actors and directors, we make sure you always get the right voice for every character. Perfectly pairing local language actors to original characters for total authenticity. Backed by faithfully recreated scripts, that capture the context, emotion and true intent of the original – and technology that empowers the workflow to be as efficient and reliable as ever.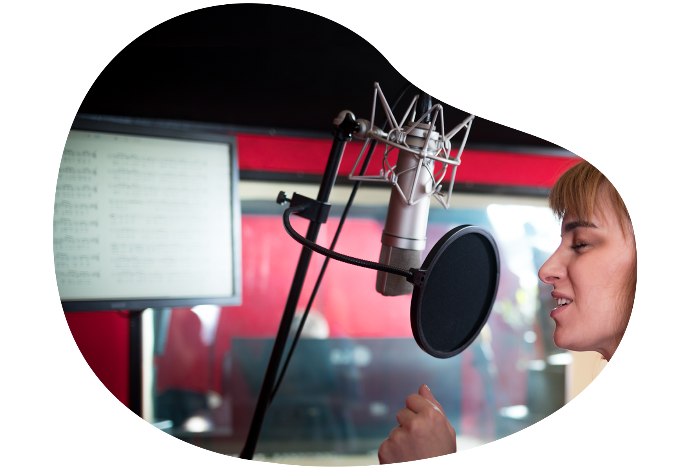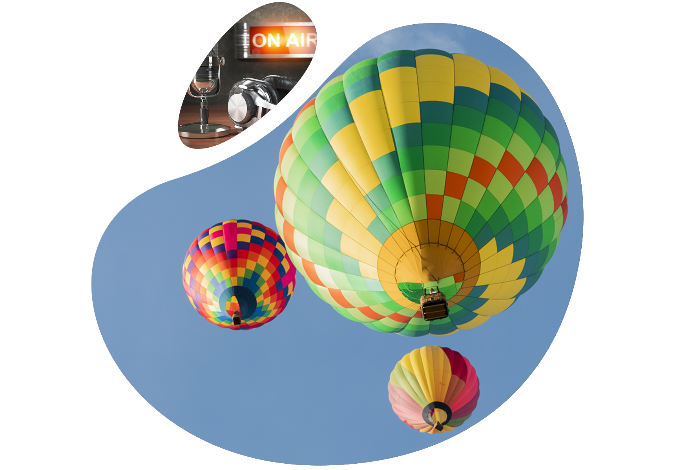 Love what you hear
Be part of the creative process. We want you and your audiences to love what you hear. So we welcome you into the dubbing process, giving you greater creative oversight and access to the end-to-end process than ever. Reviewing milestones at each stage avoids any downstream production delays.

High quality recording studio.

The price is suitable for all customers.

Film and Videos translation, subtitling.

THREE EASY STEPS TO GET YOUR ORDER
These three simple steps

Upload Your File


Send us your files with an easy upload directly on our website.



Fill out the inquiry form


Answer a few questions about who you are and what you are looking for.



Check your inbox


After we receive your payment, we will send you a confirmation email that we are working on your files!.


We are a reputed localization company