Television Commercial Production

Constantly being creative - Persistently reaching for success

YOUR EXPERTS IN CREATING VIDEO PRODUCTION
An advertising film with entertainment contents that centers the main message is an effective punch to blow the audience's mind. Let us show you it how!

Thoroughly research advertising brands and competitors.

Creative advertising messages that prolong with time.
Draw storyboard, make Animatic for the whole movie.

Casting actors and copyright agreements at a reasonable cost.

Design costumes, make up, actor disguise on request

Rent a scene or design a stage set on demand.

Technical green screen studio with full modern equipment.

Professional production, directing, cinematography, lighting, sound team.

Professional VFX, editing, color correction, voice, music, Foley.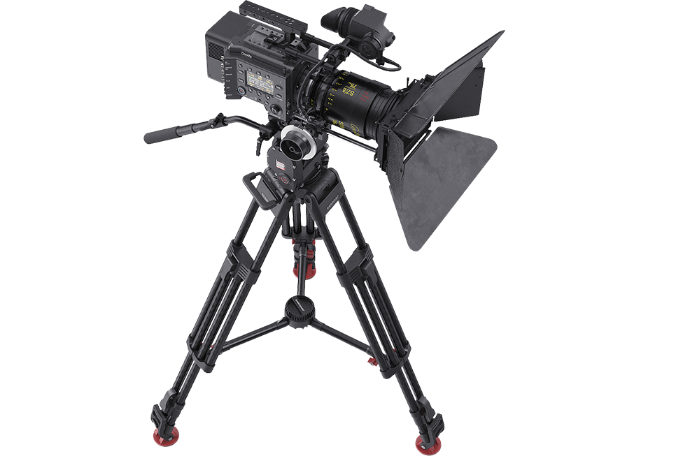 Production house in Vietnam

We are experts in the field of TV commercial production. Providing comprehensive advertising film services, from creative ideas to pre-production, post-production, recording and background music creation, to booking and broadcasting advertisements on TV channels.
Different for success

We make a difference in every one of promotional films. We convey a creative, attractive advertising message with a sharp, vivid picture, sound quality, and a tight and professional production organization. Optimizing both content and artistic quality to help you promote your brand, grow your business and dominate the market.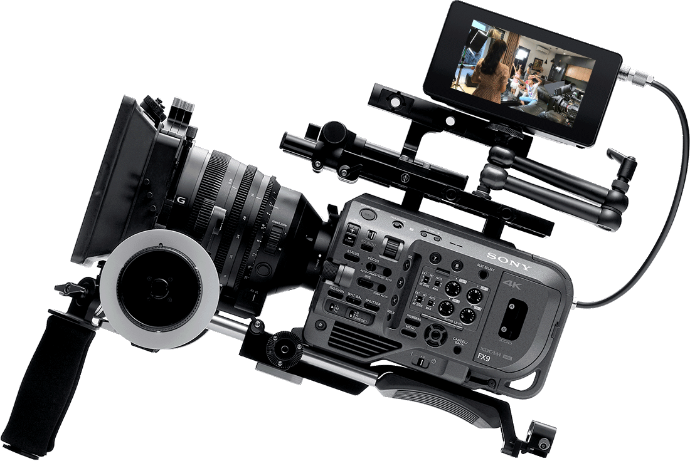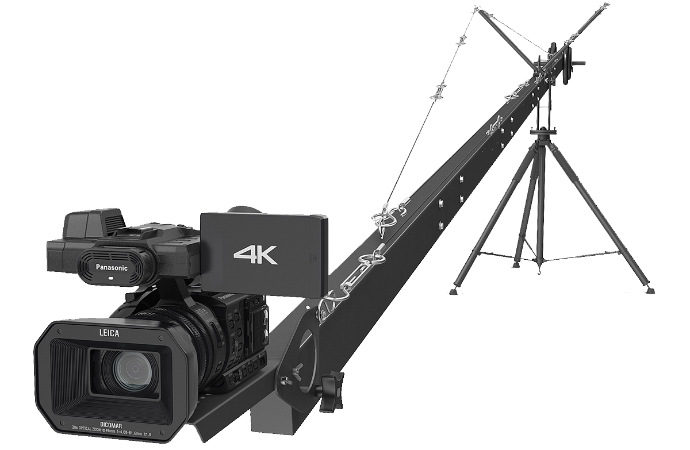 What is most important?

Advertising Message: Content advertising films should simply have a message and a meaning.
Impress viewers: Movie advertising should show impressive differences.
Creative thinking: Must show advertising messages to be creative.
Uniformity: The contents of commercials to connect to brands.
Emotions: A successful ad film creates feelings where viewers.
Methods of creating advertising messages
Just walk out of the house and you see the ad. Ads are appearing everywhere; on television, on mobile phones, in elevators, on the internet. All ads transmit a "promotional message". Here are seven basic ways to convey advertising messages.

​
Information method
This method of conveying a message only provides information to fully introduce the product or service without any reviews or comments.

​
Method of setting an example
This method is highly effective because the advertising message is conveyed through celebrities who are influential in society or popular with the public.

​
Psychological methods
This method uses videos, images, sounds, music and colors that affect consumer psychology through which to convey advertising messages.

​
Repeated affirmative method
This method forces consumers to remember the advertising message by repeating a video and audio repeatedly in an advertisement spot. Each ad is played repeatedly for several days.

​
Command method
Communicate an order to consumers like "Buy now ...". "Use it now ...". This method stimulates and drives purchasing decisions. Especially suitable for promotions.

​
Method of symbolic personality association
This method transmits advertising messages through brand logos. Consumers will remember messages when they encounter brand logos or something similar.

​
Method of reasoning
Used for products and services that are superior to similar products and services due to investment in research or use of new technologies. This method is always accompanied by the evaluation of the properties of the product.

​
Synthesis method
Combine the above methods to convey the message the way you want and how you think it best suits your product or service.

Complete the Creative Brief

Even if you have a complete marketing plan, and you have chosen the delivery method of your promotional message, it will take a long time to build a creative request form. Our creative request writing app will help you focus on your goal and complete a creative inquiry form. A clear and detailed creative inquiry will save your project time, cost and initatel success...
AMAA MEDIA'S PRODUCTION PROCESS
From creative requirements to complete commercials is a process that involves many stages of production. The most important thing is that the final Promotional Film product is exactly what you asked for. From the experience of working with customers, we have successfully built an eight-step advertising film production process. This process ensures product quality, an on time schedule and quality that goes beyond customer expectations.

​
Creative Brief

Brief us about your plan,
what you want and need. Use our form.

​
The Quotation

Based on the brief. We'll send you the quotation. Once we decide to work together, we'll give you an invoice for 50%.

​
The Creative

We incorporate your brand message and your ideas with our creative input which is then combined into a script.

​
Client Approval

Scripts and storyboards are approved. The actors, voice talent are chosen. We then move into production.

​
The Capture

It's shoot day! Everything is ready. It is a busy working day in 3D animated videos. The artists are even more busy.

​
Rough Edit

What you will see, is a rough video edit, complete with music, voice over, titles and motion graphics.You get the idea.

​
Fine Edit

Revise the video twice based on customer feedback . Refine different elements such as sound and the video graphics.
​
Finis delivery

Revise and apply finishing touches such as color correction, audio mixing, etc. Deliver final video files and invoice to client.

Everything you need

We are the best choice for your project. Because Amaa Media is a famous film production brand name in the Asian area. We co-operate with studios in Thailand, Korea, and France. With strong staff and modern film production equipments, HD, 4K, 6K, 8K high-resolutions, 10bit color space.
The specific studios are used for high technique staging, TV program production and equipment to improve image, sound quality, color correction, color grading, smoothie skin, Green Keying, and Motion Capture, rotoscopin. Step by step we lead the film production market and digital marketing in Vietnam. Please hand over to us chance to create a miracle for your products and trade names.

OUR PREVIOUS PRODUCTIONS

You are in good hands!