Live streaming big events

Videoconferences, international conferences, corporate events. Online meeting and training. We have enough resources to do it with fast planning time, synchronous equipment, leased line bandwidth, and a backup plan.


All available in Amaa Media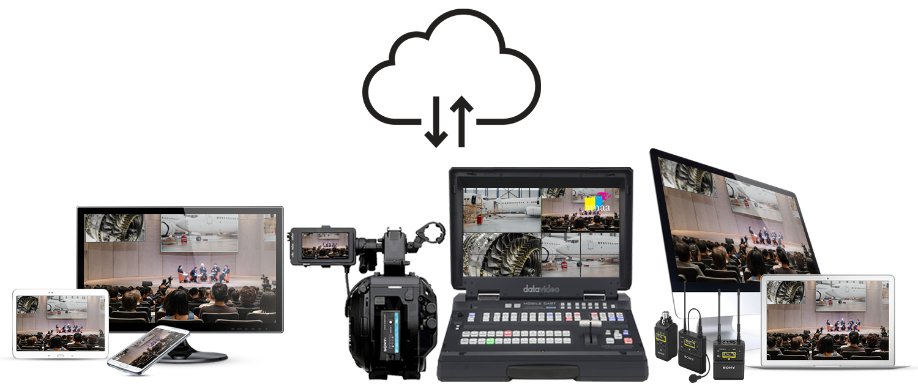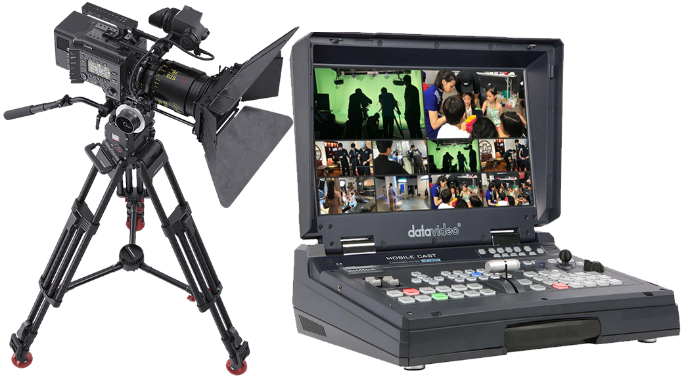 Professional Video Switchers

Modern synchronous equipment system with a safe and stable operation that is used for sharp image quality. We are currently providing professional video streaming with Datavideo and Panasonic video mixers with up to 12 cameras and video input, allowing customers to capture all the most important moments of the event and store and broadcast live to a large audience anywhere in the world.
What can you do?

You can stream live events to your website, YouTube, Facebook, Vimeo or any other video sharing platform directly from the camera. Storing data from the cameras to ensure transmission. We also provide a leaseline internet connection service to ensure safety and minimize the delay of video signals.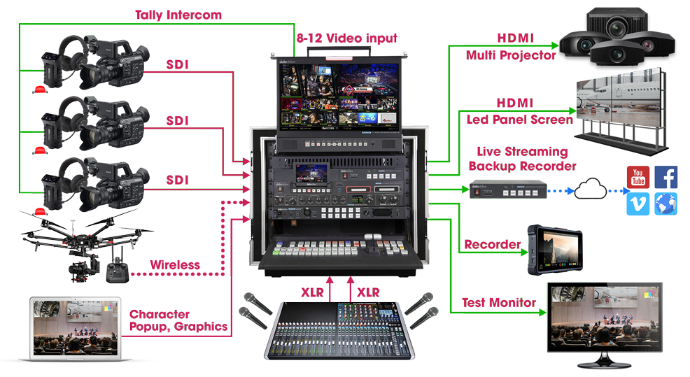 Videoconference Live streaming

When your events take place in many different locations and cities, you will need our videoconference livestreaming service. Videoconference livestream services at many locations with the same synchronous device system, helping to blur geographical distances, connect locations and transmit to all corners of the world.
Our previous productions

The best quotation for you.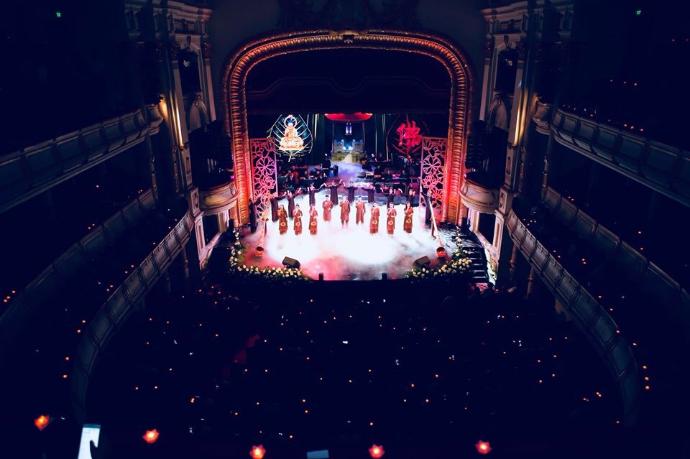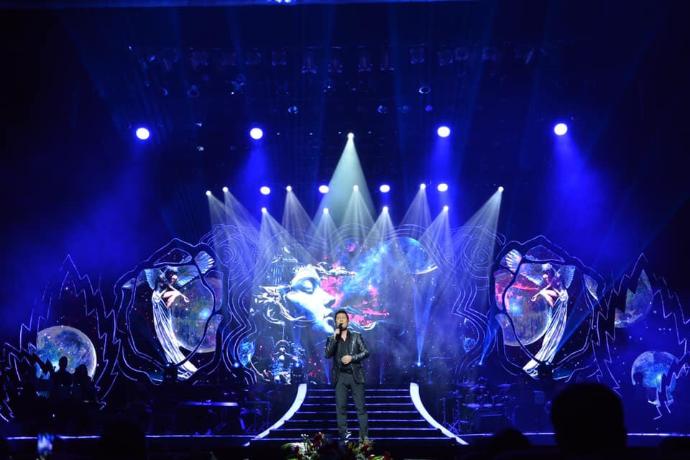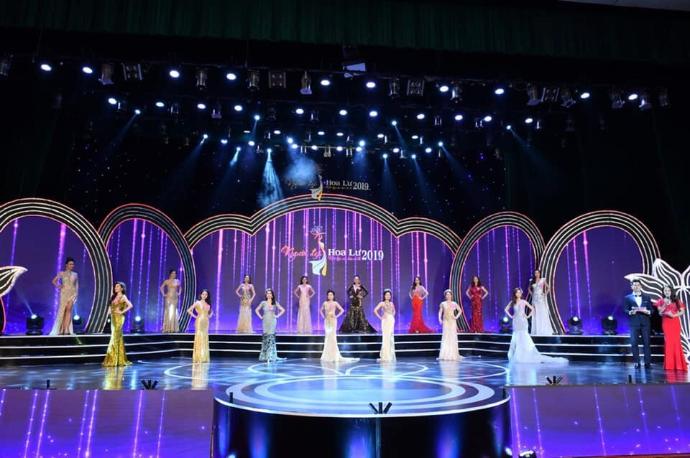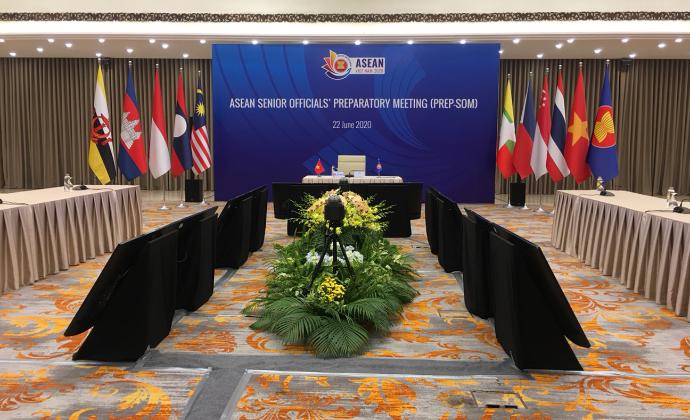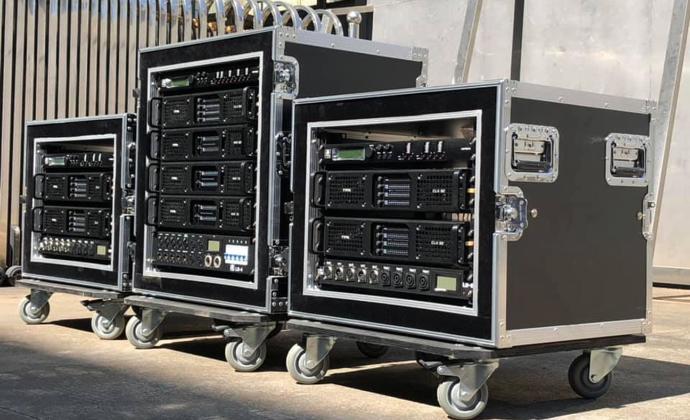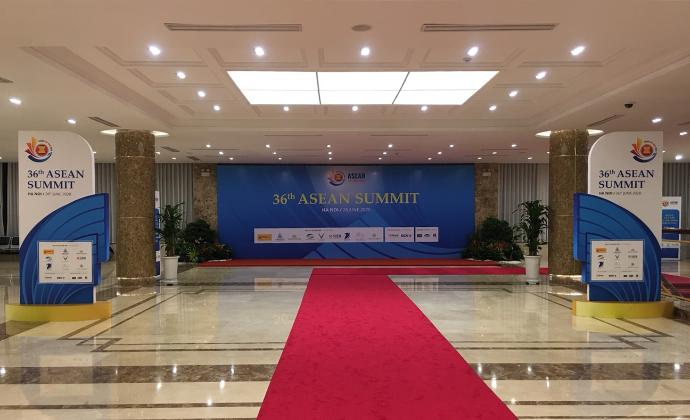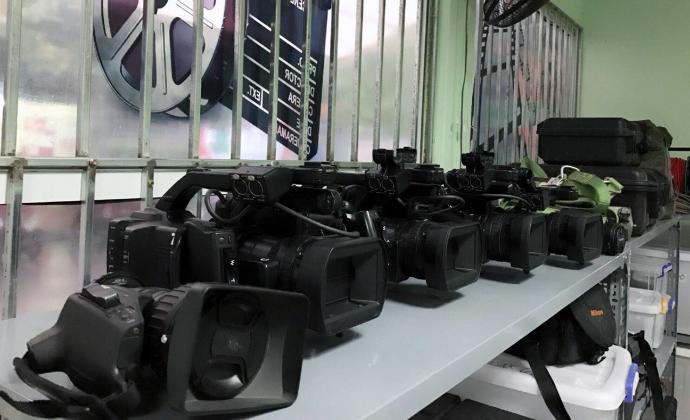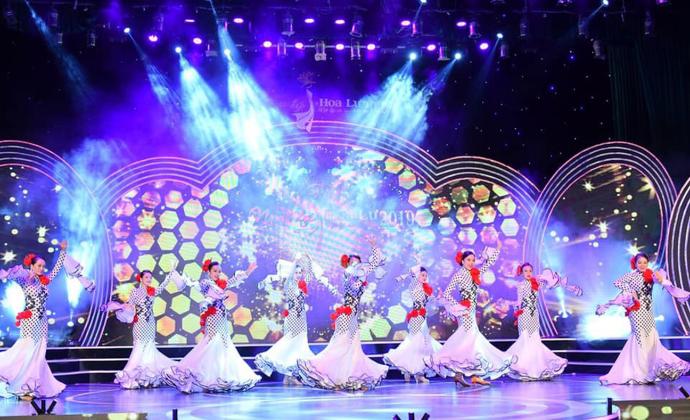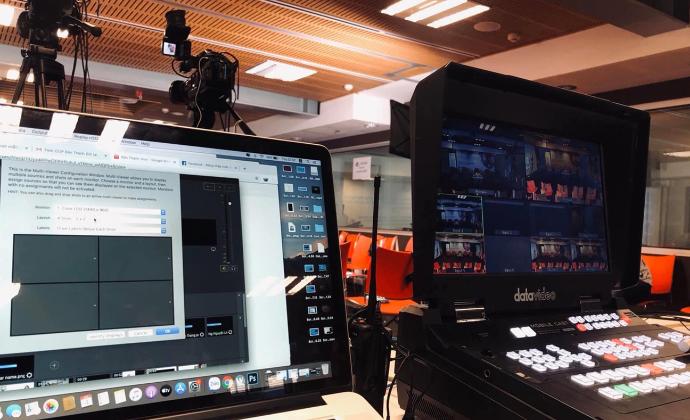 Videoconferences, international conferences, corporate events. Online meeting and training