Construction Time-Lapse
Profestional Time-Lapse Video & Live Site Monitoring in up to 8K UHD

CHOOSING THE RIGHT SOLUTION IS CRITICAL IN CONSTRUCTION

Rather than using a Smart Phone, Photography, off-the-shelf camera for the purposes of capturing activities on a construction site especially, such as a webcam – a more robust solution is needed.

Take a photo from start to finish the construction.

Monitor construction remotely on smartphones, computers, website.

Professional Time-Lapse video with high resolution.

Time-lapse videos and images are great marketing tools.

Safe online storage system to cloud Server.

Security, decentralization, authorization and access to information.

Time-lapse video is best for
construction site

Producing a visually engaging professional time-lapse video is now an essential part of the modern-day construction build. Creating stunning short video sequences allow contractors, civil engineers and developers to effectively communicate a project from start to finish in a matter of minutes. This makes time-lapse photography an ideal monitoring and marketing tool for the construction industry.

The Time-Lapse Systems placement is very important. We are very attentive to the individuality of each of our construction clients, tailoring videos to any aesthetic and stylistic specifications of your brand. Giving you the confidence to showcase your projects to a wider audience, whether it be investors, shareholders or social media platforms and other prominent mediums, such as broadcast television.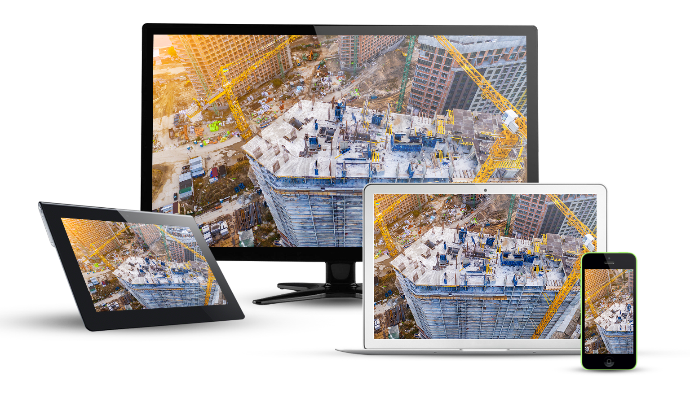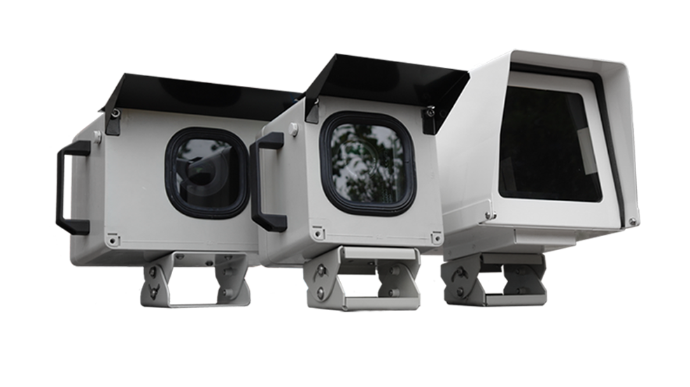 Time-Lapse Camera System
Our time-lapse camera systems are focused around a professional DSLR camera, which operates at full capacity with remote assistance. With this sophisticated set-up, interval rates and exposure can be monitored across wireless networks, ensuring continuous, uninterrupted capture for whatever duration is required.

It is essential that camera systems are robust to protect the internal software from external conditions. The professional camera system, including its components and the housing that it sits in, is built to withstand both indoor and outdoor conditions. This allows it to function at optimum capacity for the duration of a project.
Time-lapse camera installation location

To achieve the optimum time-lapse for a construction project, careful planning is required to gain the best visual scope. Installing the camera system in the most advantageous of positions usually requires doing so at height and using surrounding buildings or structures. Stable fixings are also required to hold it securely in place.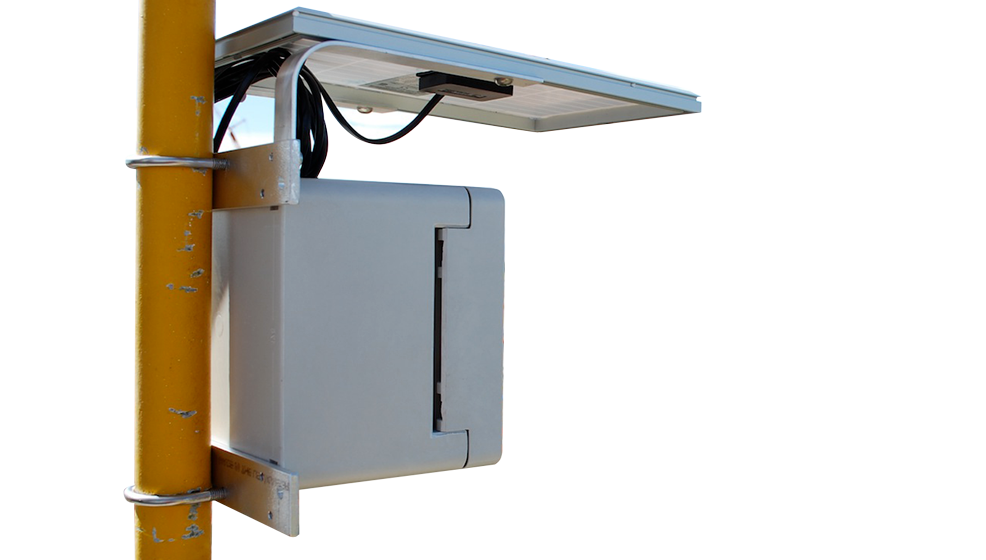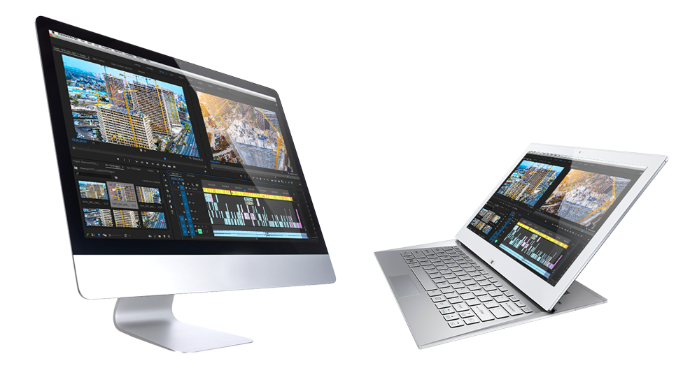 Create Time-Lapse Videos
The post-produced element of this service – the time-lapse video – is the culmination of months of capture in an impressive visual sequence.
At the hands of highly skilled editors who utilisie high-quality editing techniques and facilitated by expensive post-production software. The hundreds and thousands of images captured as part of a particular project are then expertly sorted through and arranged into a sequence.
These video sequences can be then viewed, shared and embedded across multiple platforms easily, making it a visually engaging way for contractors and developers to advertise themselves to the world and wider audience.
OUR PREVIOUS PRODUCTIONS

You are in good hands!
Time-lapse video is best for construction site