AMAA MEDIA


Arts Deposition


We have a team of dedicated, energetic, optimistic, happy and hardworking professionals. You will want to meet them.



LET US CREATE A GREAT PRODUCT

Amaa Media is a film production company specializing in advertising technology and training. Our ambition is to rank first in the promotional film production market and to create and supply the most effective online advertising solutions.

OUR MISSION
We are a dedicated international team with more than 17 years' experience in the film industry. In Vietnam, we have built and established the trust and co-operation of television studios, online advertising companies, publishers and media groups.
We aspire to become a leading video content producer in the field of producing commercials on television and online platforms such as youtube, netflix, facebook, tiktok, vimeo. Consulting, creating and providing effective online advertising solutions with the lowest cost. Our products meet the diverse needs of customers. Take a look at our services here.

​
Value
Our prerequisite value is to keep professional etiquette standards and respect partners and customers.
​
Cultural
We pay more attention to build cooperative, trustful and clear work culture.
​
Reputation
We would like to keep prestige to become the leader of supply film production and advertisement services.

​
Human Resources
We want to recruit and train the most excellent experts.

HOW DO WE DO?

Our experts, with state-of-the-art and synchronized film production equipment, eight-step film production process, do it right from the ground up, ensure quality and create your video production in style. We are ready to support videos with HD, 2K, 4K, 6K, 8K resolutions. Specialized studios for special effects staging, TV show production, training video production, image enhancement equipment, sound, color correction, color grading, skin smoothing... We are taking it step by step. market leader in film production and digital marketing in the region.

MEET OUR TEAM
We have a team of dedicated, energetic, optimistic, happy and hardworking professionals, these are some of the few words to introduce us. We work together to deliver something unique and impeccable results on time with creativity and strong problem solving.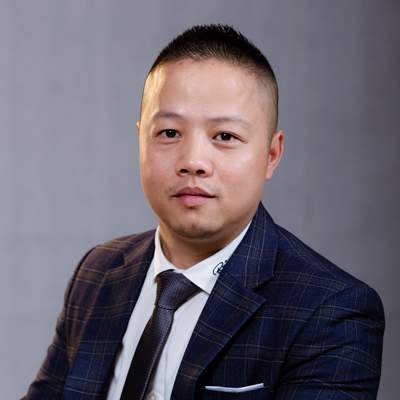 Nil Nguyen, CEO - Founder
Amaa Media founder and Directors, He has been working in the film and television industry for over 17 years. We produce original content for any industry that has an idea to develop, a product to promote, or a story to share. Our services include conceptualizing ideas, creating stories, and producing premium visual content.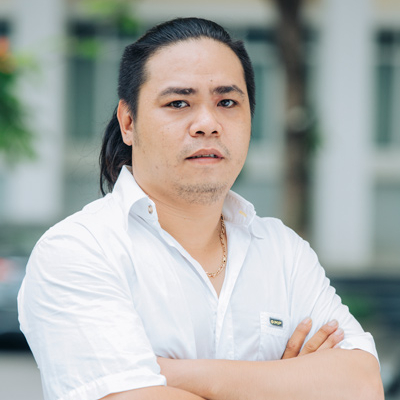 Huy Nguyen, Visual FX
We gathered a great deal of know-how working in post-production, and Visual Effects. We met many like-minded people, and so we've been able to bring together an exceptional team at Amaa—with many of the talents in Motion graphics, VFX, Compositing.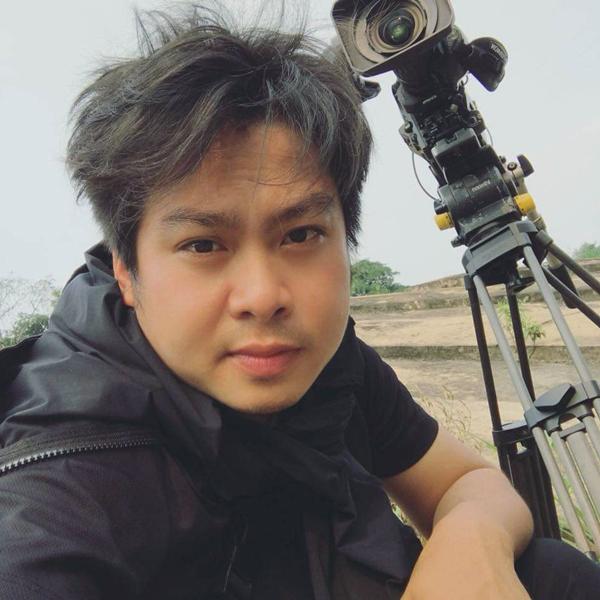 Quan Trung, Cinematography
14 years of production experience as a Director of Photography/ Cinematography. His compelling work has ranged from feature films and television to award-winning documentaries and cutting-edge commercials, promos and image campaigns.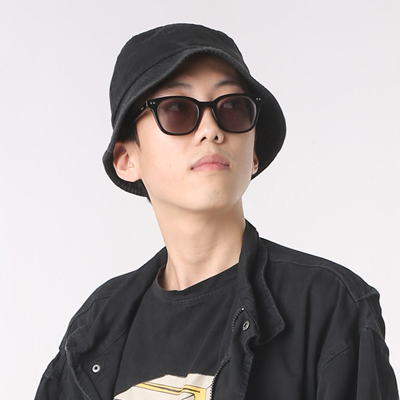 Dinh Vu, Editing - Compositing
Post-production nerd and editor of impactful video. Thought-provoking stories and brands with character that pack a punch are what I'm all about. Whether that's a hard-hitting promo or an interwoven video. I thrive on piecing the clips together to tell the perfect story.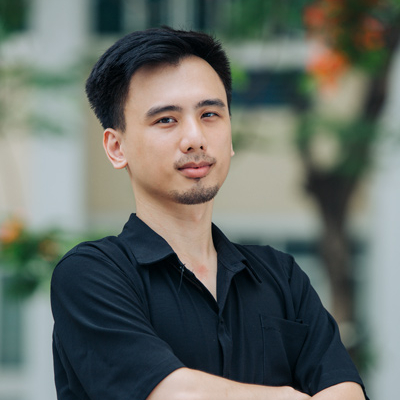 Hieu Duong, Sound Artist
With extensive experience working production sound for commercials, features, documentaries, scripted, and non-scripted television/reality, web, branded entertainment and corporate content. Our production sound comes out crisp, clean and un-clipped. Sonically rich, and conceptually aligned with your vision.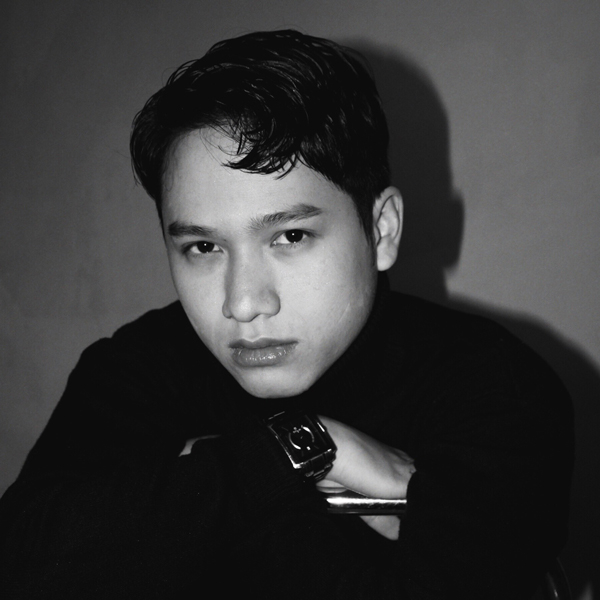 Toan Vu, Production Managers
We've been in the industry 17 years! We offer video production, recording and editing in 4K, 8K and beyond. We have a full compliment of content, lighting, camera control, and audio options to accompany your shoot.